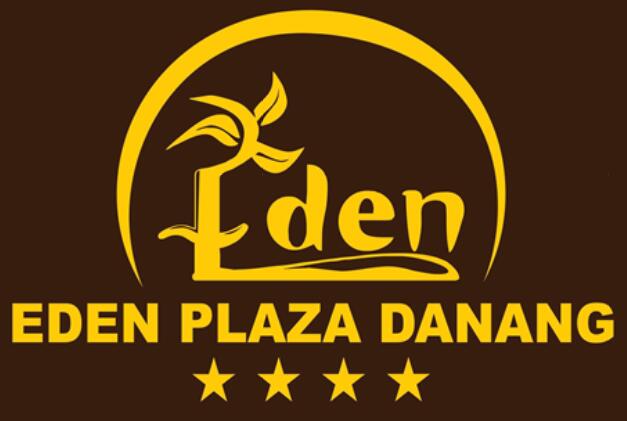 Add: #5 - 7 Duy Tan street, Hai Chau district, Danang City, Vietnam
Tel: +84 (0)2363 662 666 I Mobile: +84 (0)905 961 969
Email: info@edenplazadanang.com I Website: www.edenplazadanang.com
Skype: kimchung24.8
Eden Plaza is located in the heart of Danang city - One of the Cleanest Cities in the World voted by Asia-Pacific Economic Cooperation. Therefore, Eden Plaza Danang will be the best choice for your leisure.
Due to a good location, it takes only a few minutes from Eden Plaza Danang to the Airport and back. Such a city of bridges, Danang has a wonderful landscape as the beautiful words "mountain in the city's heart, downtown in heart of the sea".
Furthermore, here you can simply feel the nature everywhere, steep in the deep blue sea, sunbathing on the long stretched seaside - One of six beautiful seasides on planet voted by Forbes, visit the sightseeing of Danang, or UNESCO heritage destinations like Hoi An ancient town, Hue city or My Son Holy Land.